© 2010 Wortley Road Books. All rights reserved.

BREAKING THRU THE FIBRO FOG

TITLE: Breaking Thru the Fibro Fog: Scientific Proof Fibromyalgia Is Real. 

GENRE: Non-fiction; health

AUTHOR: Kevin P. White, MD, PhD

FOREWORD BY: I. Jon Russell, MD, PhD

LENGTH: 256 Pages

FEATURES:

detailed glossary of terms

list of all referenced first authors

list of 481 scientific references

Written for the general public (lay readers), but the detailed index, glossary or terms and 481 references make it useful for professionals (lawyers, judges, doctors) as well.

Cover Price: $32.95 (US & CDN)

Suggested retail price: $24.95

Wholesale price (for bulk sales): 40% off retail price

Websites: www.thefibrofog.com; www.wortleyroadbooks.com

Bulk orders through: info@wortleyroadbooks.com

Currently available as: soft-cover book (perfect bound or spiral bound)

Soon to be available as an Ebook and audio CD

Note that, by contract, 15% of ALL PROCEEDS from the book, in all its forms (book, ebook and CD) are being donated to the American Fibromyalgia Syndrome Association (AFSA) to fund fibromyalgia research.

With a medical degree, training in two specialties and a further doctoral (Ph.D.) degree in medical research, Dr. White has been an internationally recognized expert in fibromyalgia treatment and research, fibromyalgia patient advocate, and former university Teacher of the Year. Now retired from active practice.

Kevin P. White, MD, PhD

AUTHOR

Breaking Thru the Fibro Fog

Scientific Proof Fibromyalgia Is Real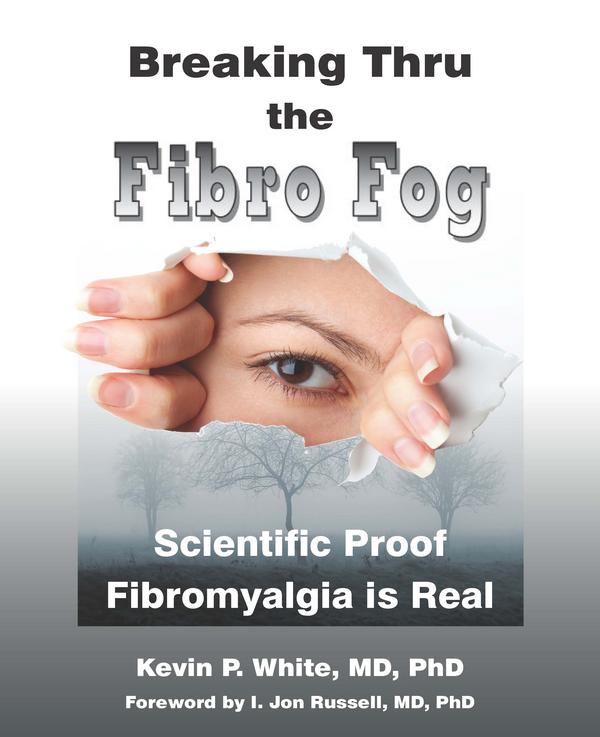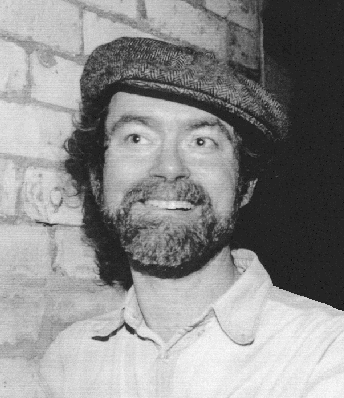 She was an extremely busy office manager overseeing dozens of employees and operations while raising two daughters all on her own when, five years ago, she suddenly developed fibromyalgia and became unable to function in the workplace. Instead of giving up she, like Dr. White, turned to writing and design.

www.divinedynamicdesigns.com

Darlene Steele

COVER DESIGN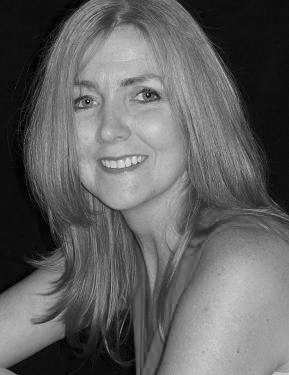 Jim Asher

BUSINESS CONSULTANT

Wortley Road Books (WRB) is a new book publishing company based in London, Ontario Canada. Founded in 2010 by Kevin White, MD, PhD, its mandate is: 

(1) To sell and publish books and music to promote local authors and musicians who are either self-published or seeking to publish for the first time, while guaranteeing them a considerably larger than industry standard percentage of profits;

(2) To raise money for a variety of charities and local non-profit organizations, by donating a percentage of proceeds from EVERY ITEM SOLD to the charity or non-profit organization of the artist's choice.

Books and CDs being promoted and sold by WRB are currently raising funds for the following organizations:

The American Fibromyalgia Syndrome Association (AFSA)

Big Brothers, Big Sisters

Youth Opportunities Unlimited of London

The Water School (which sends volunteers to Africa to teach villagers how to sterilize their water)

The Karen Schuessler Singers

Further information on Wortley Road Books can be obtained at the WRB website, 

www.wortleyroadbooks.com, or by calling 1-866-711-3511.

​All Book Purchases Can Be Ordered Directly Through Wortley Road Books 

​OR By Calling 1-866-711-3511

To Learn More About Wortley Road Books Please See Below.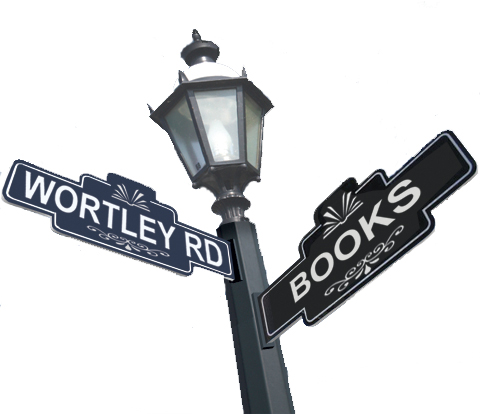 Josee Lemay

ACCOUNTING DEPARTMENT